About us
Subminimal designs, manufactures, and markets coffee making products. More specifically, products for making perfect espresso-based drinks at home. We have invented and patented the best milk frother in the world. One that can make silky microfoam milk suitable for making latte art on cappuccinos, lattes and piccolos.
We are based in Singapore and sell online globally with fast shipping via our warehouses in the United States and Singapore.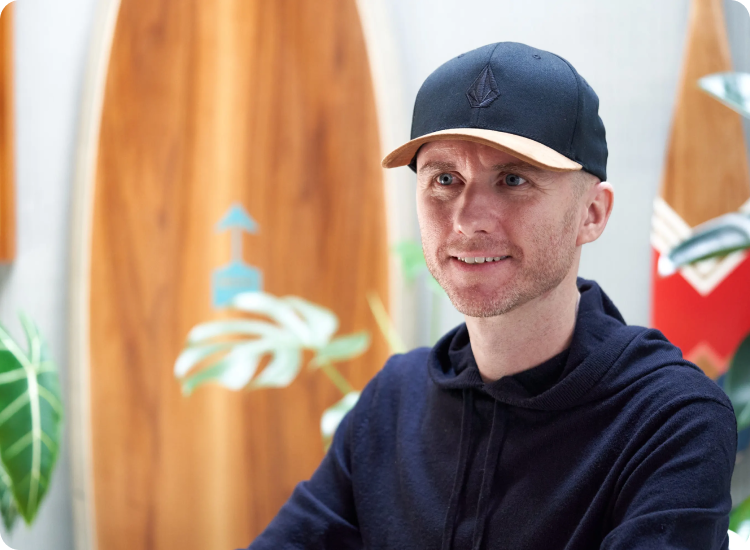 Hi, I'm Dominic
I'm the founder and designer at Subminimal. I have a healthy obsession with all things simple. I believe good design is powerful, and good coffee is essential so I am exploring new ways to create exciting products that help you make better coffee drinks at home.
Join me as I explore better ways to make good coffee even better.
Contact us
hello@subminimal.com

14 Robinson Road #08-01A, Singapore 048545
We work with resellers, distributors, coffee shops and others. Start by filling out our B2B form below and we will ge the conversation going.