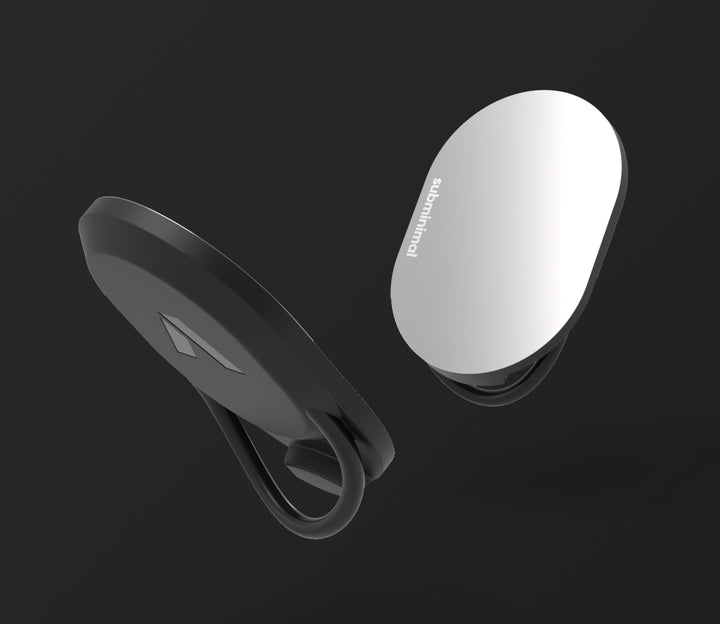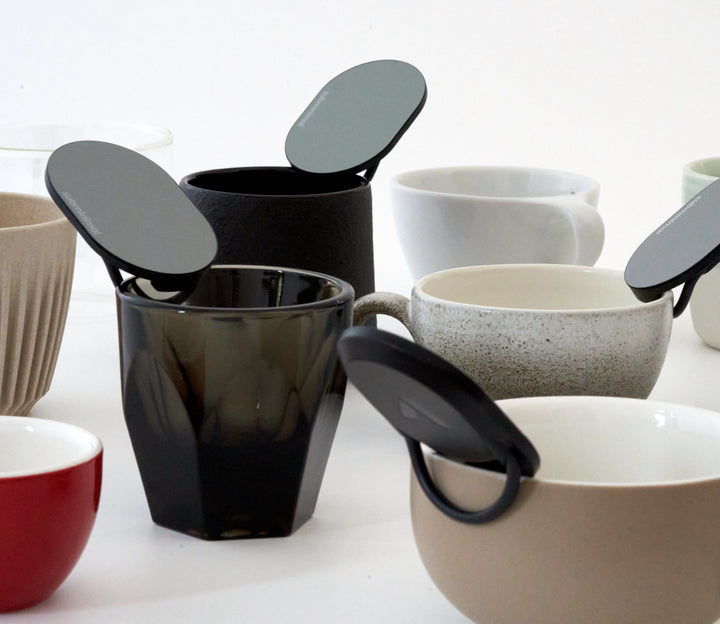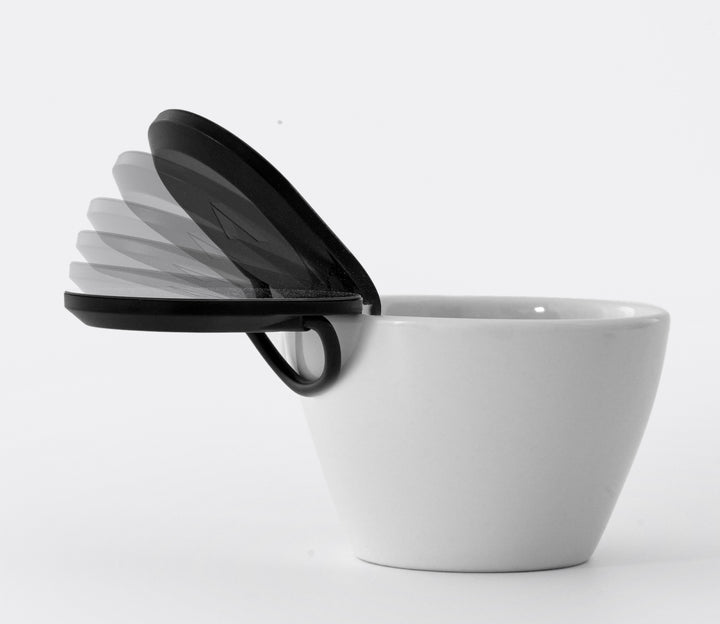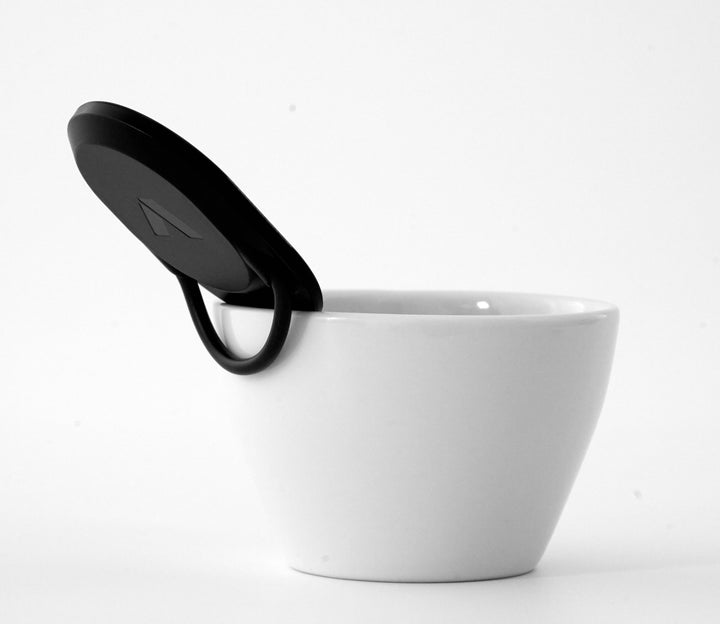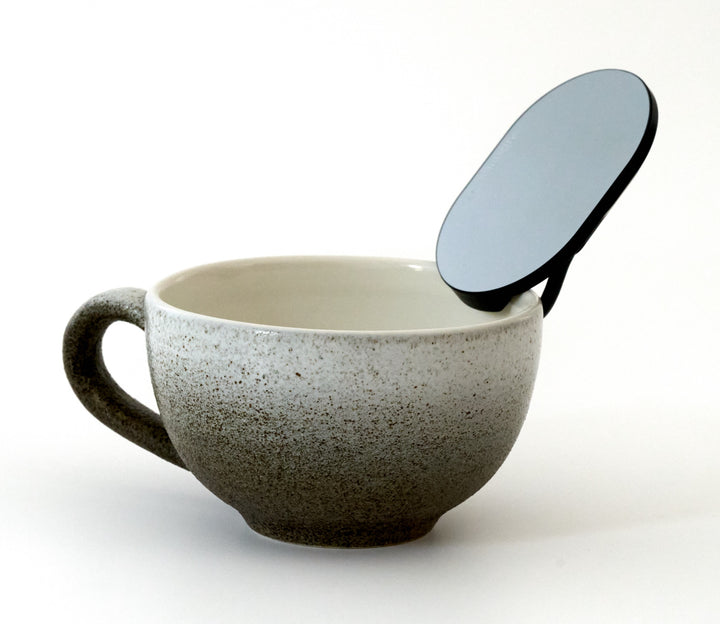 Get up close and personal with your espresso shot
Fits all cups, big or small.
Quick
Place the UpShot mirror on the edge your cup then press to adjust the vertical angle. If you regularly use the same cup, the UpShot will always be set just right.
Versatile
A little push is all it takes to adjust the UpShot to any desired angle, from completely horizontal all the way up to almost vertical.
Magnetic Mount
Apply the magnetic dot to the wall or on your espreso machine to keep the mirror handy at all time.
FUN FACTS
EDGELESS
Even on a product this small, we don't skimp on the details and made sure the mirror is thin and the edges are clean.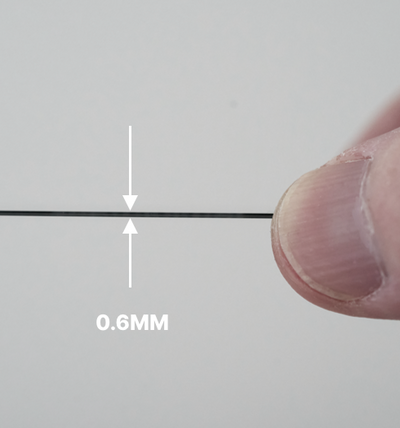 ULTRATHIN
0.6mm thick durable tempered glass similar to what you might find as a screen protector on your smartphone.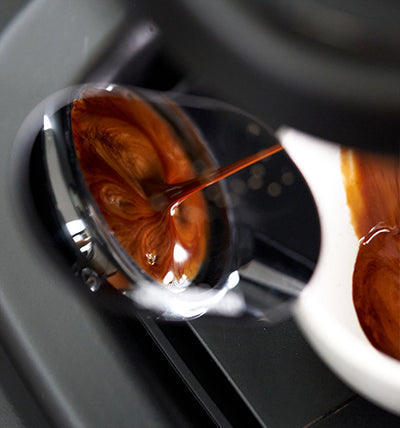 MACRO
The UpShot stands tall on the edge of your cup, giving you a macro view of what you're focusing on: your extraction.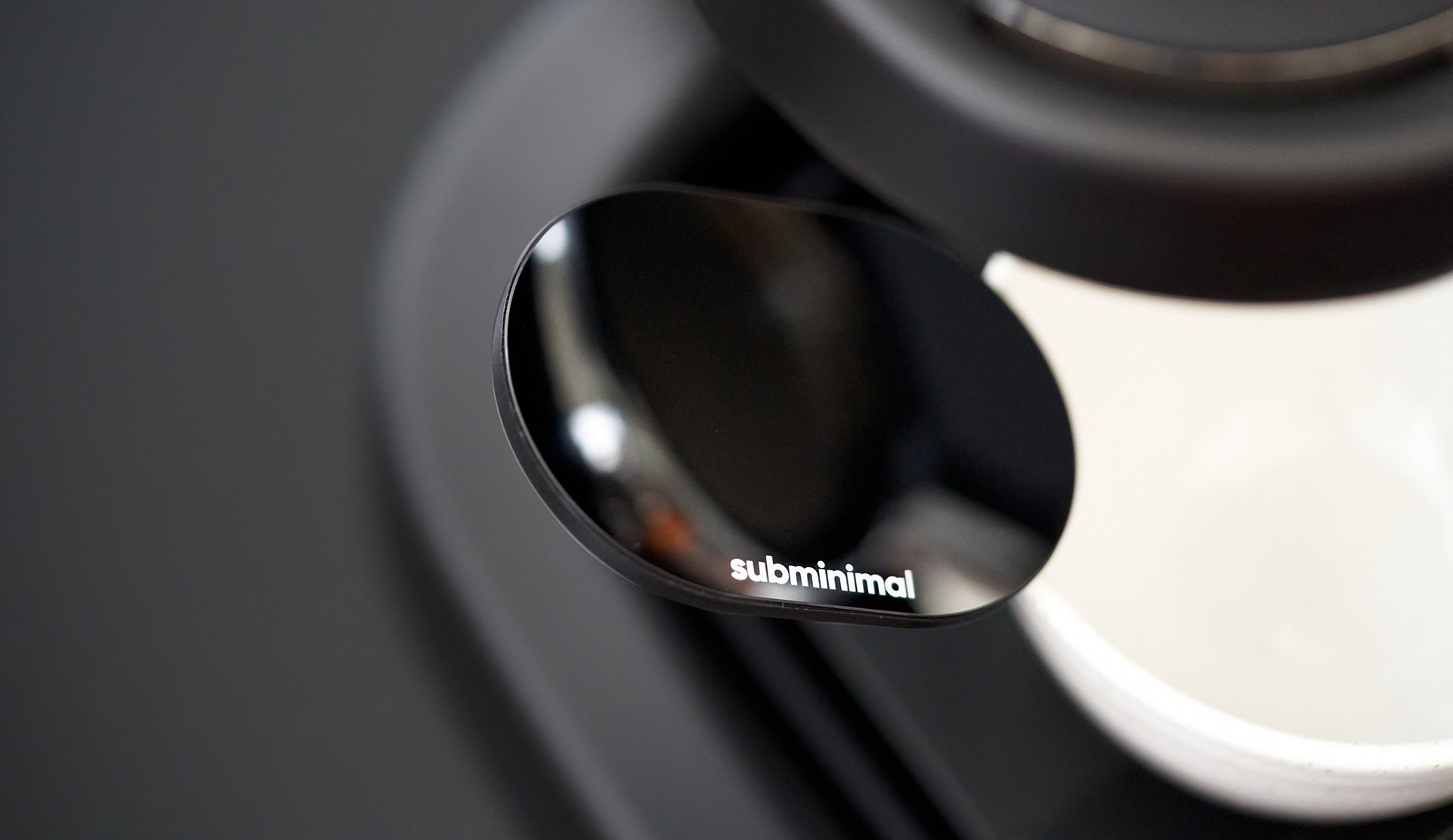 All in the details
Edgeless Glass

The ultra thin (0.7mm) glass on the Upshot creates a truly edgeless effect, a detail we find important on such a small product.

Slight Tint 😎

Tempering the glass gives it a nice slightly dark tint. Perfect to make your espresso shot even more cool.

Perfectly Weighted

At 38 grams, the UpShot feels sturdy in your hand but light enough not to tip over the cup.
UpShot
Enjoy every drop
With UpShot, you get to enjoy a satisfying close up look at your extraction, every time.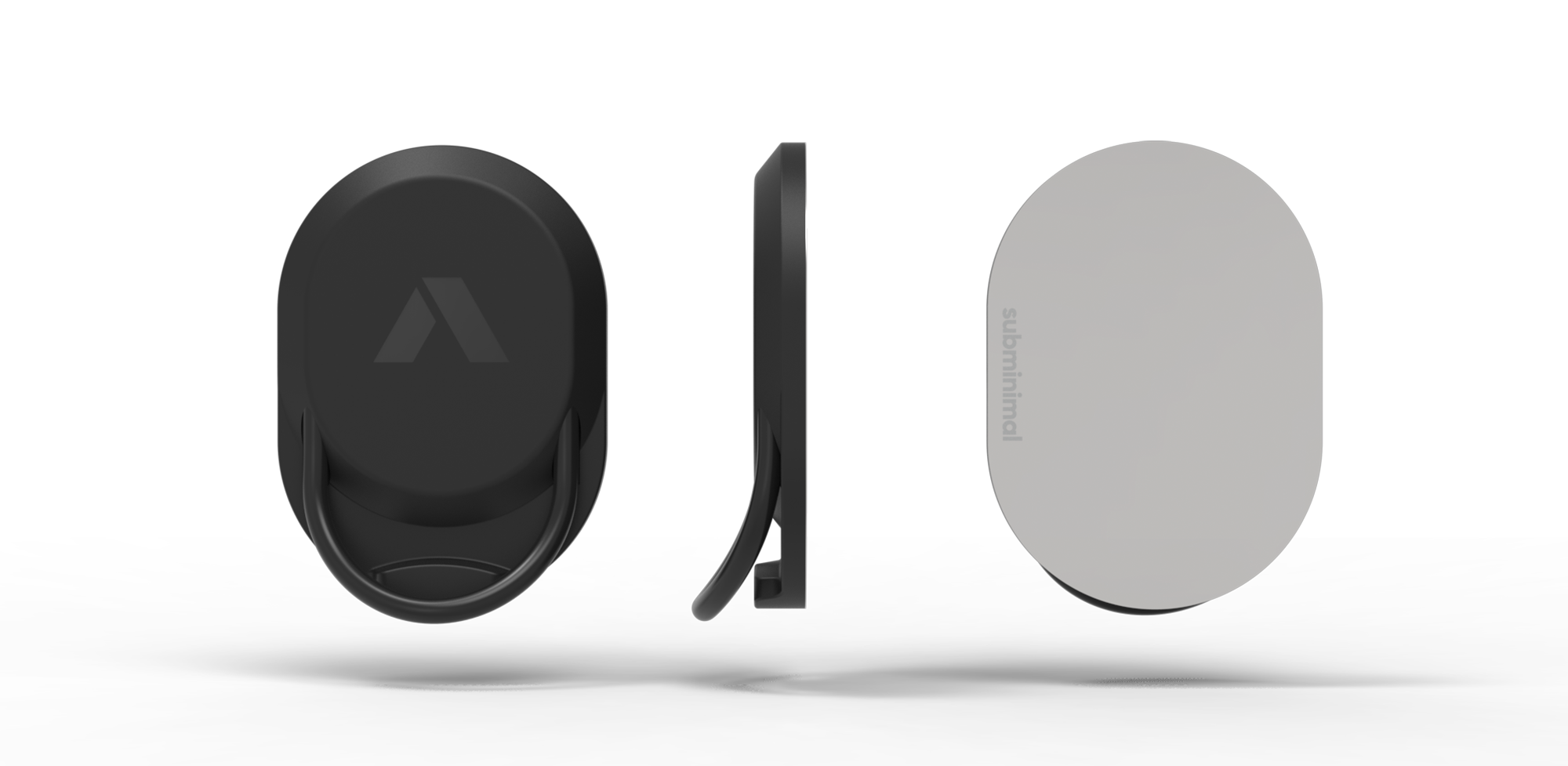 Tech Specs
UpShot Espresso Mirror
Weight

38 grams / 1.3Oz

Mirror Thickness

0.7mm

Dimensions

70x50x8mm

Mirror Type

Tempered & Tinted

Frequent Questions
Does it work on all cups?
Pretty much. From vertical walled cups to very shallow cup, even tiny espresso cups. The only time it may not work is if the cup has a tiny base, as it might try to tip the cup over.
UpShot
Espresso Shot Mirror
Get up close and check your extraction
Stay in the loop
Sign up for occasional product launches, news, and special offers. We only send you the good stuff!